Two dead ravens within the Interior Health Authority have tested positive for the West Nile Virus.
Interior Health says the provincial animal health centre lab confirmed that the birds submitted from Kimberley as part of routine surveillance tested positive.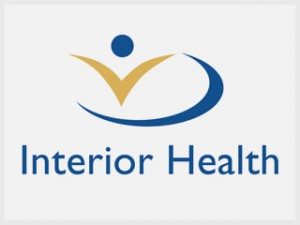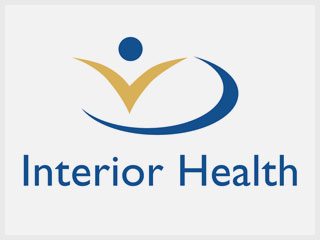 Communicable Diseases Specialist Leah Feist says any activity that prevents mosquitoes from biting or breeding can help to reduce the risk of being infected with West Nile.
"Anything that can hold water can be a mosquito breeding area," Feist said.
"Identify and remove potential breeding areas on your property, and try to avoid outdoor activities at dusk and dawn as this is the time the mosquitos that carry the virus are most active."
Interior Health says the two positive birds is the first evidence of West Nile virus activity in the province this year.
It says to date, there have been no human cases reported, no positive mosquito pools identified, and no positives identified by Canadian Blood Services through their screening program.
The risk of infection from handling birds is very low; however, you should not use your bare hands to handle wild birds (dead or alive). If you need to move a dead bird precautions should be taken. Unusual clusters of dead birds can be reported to the BC Interagency Wild Bird Mortality Investigation at 1-866-431-BIRD (2473).
"About 80% of people who contract West Nile will have no symptoms at all," said Feist.
"But those who do develop symptoms may experience a headache, tiredness, rash, fever, sore joints and muscles, and sometimes stomach upset."
While it is rare, Feist says some people who are affected with the Virus can get a serious illness that can include inflammation of the brain or inflammation of the lining of the brain and spinal cord, or even paralysis resulting in a long-lasting disability.