Interior Health is looking to increase the number of employees identifying as having an Aboriginal background.
The health authority has set the goal of adding 1,200 aboriginal employees to its' workforce by 2025.
Vice President for Human Resources, Mal Griffin says that they see it as a huge benefit in the Cariboo.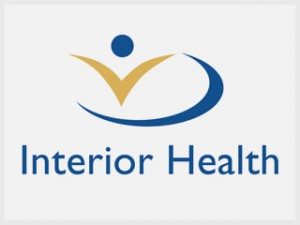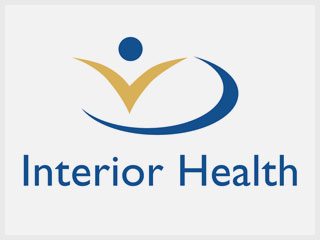 "Aboriginal population there would be greater than many of the other areas in the Interior, and so for us to deliver really culturally relevant care to the Aboriginal patients in that community we feel this would be very, very valuable."
Griffin says that the Interior Health region currently employees around 700 Aboriginal employees-about 3.93%.
Cariboo Memorial staff got a reminder of how much they rely on the knowledge of Aboriginal staff when there was a six-month vacancy in the hospital's Aboriginal patient navigator position.
"When I took our new APN Harriet Hird around on her first day last month, the staff members were ecstatic because they regularly encounter situations where they need the expertise, guidance, and wisdom that can only come from a person who is First Nations or Métis," said CMH Health Services Director Lori Boothby in a news release.
Health Minister Adrian Dix says it's becoming increasingly clear that it is necessary to create an environment that provides culturally appropriate care that is supportive of all patients.
"The progress we have made so far is good, and I acknowledge that the targets set are ambitious but necessary.  This approach is part of a broader strategy in which health authorities work closely with the First Nations Health Authority and other partners to improve cultural safety and humility across the health-care system."