The Cariboo Regional District's (CRD) Emergency Operations Centre has lifted the last evacuation alerts in the region.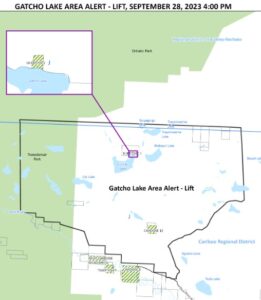 The areas included with the lifts are the Blackwater Alexis Area, Eliguk Lake Areas 1 and 2, and the Gatcho Lake area.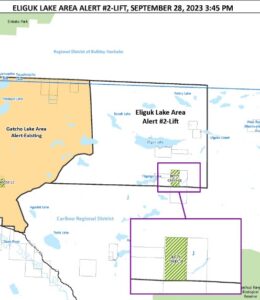 "This now means that 51,000 hectares of land, and 35 properties that were under alert, are no longer under any emergency notification or alerts." says Public Information Officer, Gerald Pinchbeck.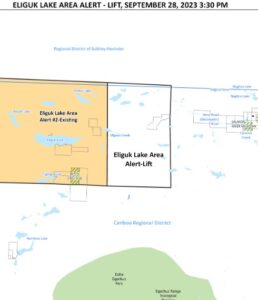 While the alerts have been lifted, the CRD said in a release that they can be reissued if deemed necessary.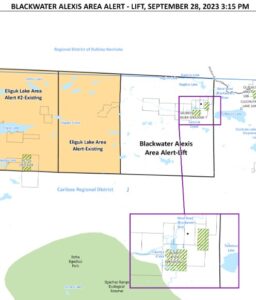 More information on the evacuation alert lifts can be found on the Cariboo Regional District's website here.