An open house was held at the Cariboo Fire Centre held for Community Wildfire Preparedness Day.
The event was well attended from young kids to adults, learning what goes into the Fire Centre.
"Our aim is to do this annually, we would love to be able to invite the public back year after year," says Madison Dahl, Information Officer.
"and expand it, see what people are interested in, change the focus point year to year, and just make sure that we are providing the information that the public really wants. That's the whole point."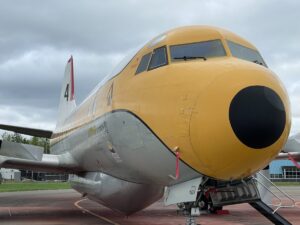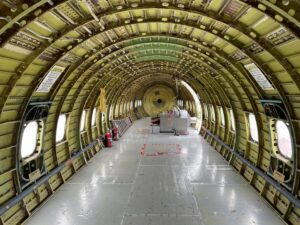 Some of what people could see were various fire department equipment, along with the Fire Centre's Helicopter and a couple planes.
Dahl did note that there weren't many crew members attending the open house this year, due to the wildfires in the province.
To stay up to date on the wildfire status, you can visit the BC Wildfire Service map here.