52-year old Joseph Simpson was ordered to stand trial following a Preliminary Inquiry late last week.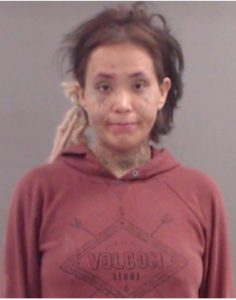 Simpson is due back in provincial court on May 1st to fix a date for a trial.
He's charged with one count each of murder and interference with a dead body in connection with the death of 33-year old Carmelita Abraham.
Abraham was reported missing by her family back on January 4th, 2022.
Investigators were able to determine that she had left Williams Lake for Quesnel on December 27th or 28th, 2021.
The North District Major Crimes Unit then took over the investigation on January 10th, and it went from a missing persons case to a suspected homicide.