Both Cariboo School Boards have received money for minor capital projects that were on their wish list.
Cariboo-Chilcotin School District Superintendent Chris van der Mark says the funding is something they get annually.
"Each year, as in the previous year, about this time we would put together plans for ongoing requests for what we need additional to what's called our Annual Facility Grant. Then right about this time of the year, we find out what proposed pieces have been accepted from the Minor Capital Branch."
Cariboo-Chilcotin School District (SD 27) – Total $1,794,920
* HVAC upgrades at Peter Skene Ogden Secondary
Roofing upgrades at Lake City Secondary

van der Mark said the roofing is some pretty comprehensive work at that High School.
"That's probably close to a million dollars, it's 9-hundred thousand. We have ongoing HVAC air handling unit upgrades going on at Peter Skene Ogden Secondary that's probably close to 550-thousand dollars going into that."
van der Mark added that the District will also be getting 2 new buses.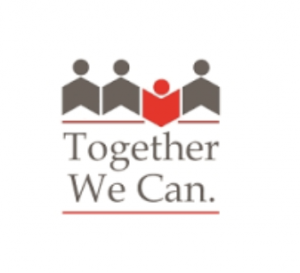 Quesnel School District 28 is receiving over $2.4 million for the following projects:
Interior construction upgrades at Correlieu Secondary School
* Electrical upgrades at Barlow Creek Elementary
* Electrical upgrades at Nazko Valley Elementary
* Four new buses