To recognize Queen Elizabeth 11's funeral All three City Hall in the Cariboo will be closed this Monday.
Public Works operations will also be closed in 100 Mile House, Quesnel, and Williams Lake.
Facilities not operating that day include the Cariboo Memorial Recreation Complex in Williams Lake, the Visitor Center in 100 Mile House, and the Quesnel Arts and Recreation Center.
However, the Quesnel Arenas will be running as normal.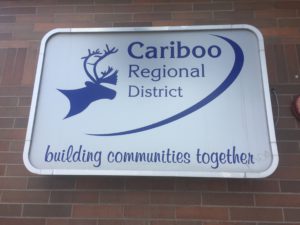 Cariboo Regional District offices and community libraries will be closed Monday, September 19th as well.