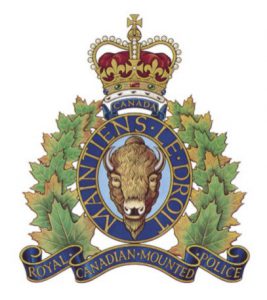 A charge of attempted murder is being recommended for a female suspect after Williams Lake RCMP responded to a shooting Saturday evening in the 1100 block of 3rd Avenue North.
RCMP responded to the incident at 6:18 pm.
"The investigation resulted in a known female being arrested and a female victim being transported to the Cariboo Memorial Hospital," said Inspector Jeff Pelley.
"The suspect currently remains in custody with charges of attempted murder and the use of a firearm in the commission of an offence being recommended to Crown Counsel."
The victim remains in stable condition.