Winter is coming and with it comes influenza season.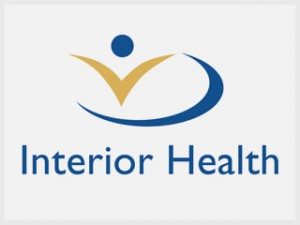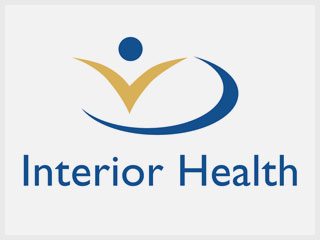 Interior Health immunization clinics will begin the week of November 1st and will continue in communities throughout the month with flu clinics by appointment available throughout the rest of the season.
The people at the greatest risk of influenza-related complications are adults and children with underlying health conditions, residents of long-term care homes and other chronic-care facilities as well as people 65 years of age and older, children under 60 months of age and pregnant women.
Interior Health Officer Dr. Silvina Mema said when you get your flu shot, you improve your chances of going flu-free this season.
"People often confuse influenza with the common cold, but they are not the same and are caused by different viruses. A cold is usually a milder illness that can make you uncomfortable for a few days," Dr. Mema said.
"In contrast, flu symptoms are more debilitating, and potentially life-threatening to those at risk of complications".