Enbridge continues to work on repairing the 36-inch natural gas pipeline that ruptured last week causing an explosion near Prince George.
Spokesperson Jesse Semko estimates the line will be operational by mid-November and once back in service, will work at 80% of normal operating pressure.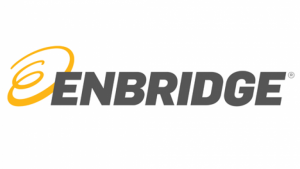 "That's an estimate based on the time we believe will be necessary to return to service and incorporated in that would be the construction work, the time that we would require to test the system afterward, as well as receive regulatory approval for the National Energy Board," Semko said.
As for a cause, that is still yet to be determined.
"We need to wait for them, the Transporation Safety Board, to complete their investigation so we have no timing on when that will happen and we can't speculate on a cause at this point," Semko adds.
"It's really important that we gather all the information, gather all the facts, and let the TSB complete their investigation."
The 30-inch line that was also damaged in the October 9th explosion was put back in service Oct. 11 at a reduced pressure to ensure the ongoing safety of the system.
(With Files from Matt Fetinko with My Prince George Now)