Maintenance work of a 30-inch pipeline by Enbridge is expected to result in intermittent noise and some odors for residents near the 108 Mile area starting Monday.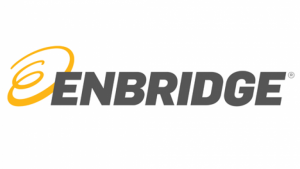 "The work has been ongoing for a number of months," said Enbridge Corporate Communications Advisor, Tracie Kenyon.
"It is not related to the October 9 incident near Prince George on the 36-inch pipeline."
Kenyon adds that Enbridge routinely conducts maintenance work to ensure the safety and integrity of the system.