Everything auto insurance related will be discussed Thursday in Williams Lake.
Pacific Region Vice President of the Insurance Bureau of Canada will be attending this week's Williams Lake and District Chamber of Commerce luncheon.
Aaron Sutherland says as we all know ICBC is on the fast track towards insolvency.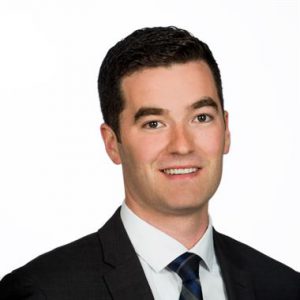 "Government will be bringing in significant changes to our auto insurance system; important changes that frankly are long overdue, but we believe that while we're having a discussion of those we also need to be talking about could someone else provide insurance more effectively in this province."
"A minor injury will help address some of ICBC's financial situation, but unfortunately it won't stop reducing prices."
The Insurance Bureau Sutherland says has sponsored research that looks at if other insurers were able to provide auto insurance and what would that impact be to B.C. drivers.
He says it found that if Canada's insurers would be able to use the experience they have gained in other provinces and apply it in British Columbia drivers could save up to $325 dollars annually because of improved claims handling and bundling discounts.
"That's something that B.C. drivers can't take advantage of today. We're not talking about getting rid of ICBC but if we looked at opening the system to competition, letting people shop around getting the choice they deserve, they could save hundreds of dollars every year on their auto insurance product."
Sutherland who has been to Williams Lake many times, was in the community last year in response to the 2017 wildfires to ensure that people had the insurance resources they needed while they were forced outside of their homes or to rebuild.