Update: Highway 97 south of Prince George opened to single lane alternating traffic Monday afternoon.
The Highway 20 kilometers south of Hixon was closed in both directions earlier with no detour available following a fatal collision between a lumber truck and a chip truck that claimed one life.
(Editor's Note: North District RCMP originally reported that the collision was between two logging trucks but have since stated that it involved a chip truck and lumber truck.)
OPEN – #BCHwy97 20km South of #Hixon to single lane alternating traffic due to vehicle incident. Expect delays. #CityOfPG #Quesnel https://t.co/AACiPqykFK

— Drive BC (@DriveBC) March 26, 2018
Original Story: One person has died following a head-on collision Monday morning on Highway 97 south of Prince George.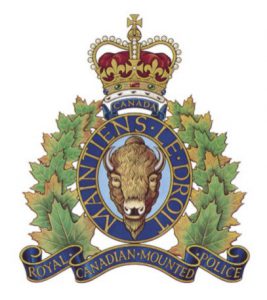 North District RCMP have confirmed the fatal crash, occurring 70 kilometers south of the City near Dunkley Lumber between two logging trucks after 8 am.
The highway is still closed in both directions and no detour is available at this time.
Police have yet to determine any factors leading to the incident and the investigation is still ongoing.
#BCHwy97 CLOSED 70 km south of #CityOfPG due to vehicle incident, assessment in progress https://t.co/AACiPqykFK

— Drive BC (@DriveBC) March 26, 2018