The Cariboo Chilcotin will be looking for a new voice for the North Central Local Government Association Board (NCLGA) of Directors.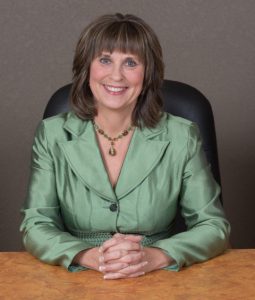 Williams Lake City Councillor Laurie Walters says she will not be running again after serving four terms and now her second year as first vice president.
"It's just a matter of time and I thought I've had a really good run, and really it's been a great learning experience. It's just time to perhaps engage other people in the role."
Walters says that she believes that her biggest contribution was being a voice for the central interior region.
"Because we cover such a large geographical area, it's important that we have representation more in the central interior area as well."
"Also I've worked hard this year on the budget and there's been a lot of change," she adds.
The NCLGA is the only democratically elected body representing North Central BC and serves as the voice for an area that encompasses 69% of British Columbia's landmass, 7% of its population base, and almost 60% of the Aboriginal population.
Any local government elected official from within the regional district boundaries may put their name forward to the regional district according to the CRD to be considered as the NCLGA regional representative, whether on the regional district board or not. Interested individuals must submit their information to the CRD prior to March 1st and all interested persons will be given an opportunity to speak to the Board in favour of their appointment which will be decided upon prior to April 10.
"We are the voice of the North Central and the resolutions we put forward at our AGM go to UBCM, and they're important," says Walters.