The President and CEO of Interior Health will be retiring at the end of October.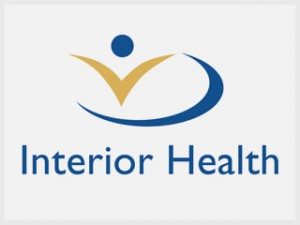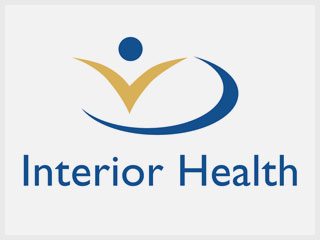 Interior Health's Board Chair Doug Cochrane announced Friday that Chris Mazurkewich has provided the Board of Directors with his letter of resignation.
Mazurkewich was appointed President & CEO of Interior Health in October 2015 and will remain in his position until his departure in the fall.
"It has been an honor to work in healthcare alongside the physicians and staff who provide care to our patients, clients, and residents," said Mazurkewich in a news release.
"Throughout my career, I have had the privilege of meeting countless individuals who make incredible contributions to the delivery of healthcare every day. I want to extend my gratitude to each of you – thank you."
Mazurkewich was appointed President & CEO of Interior Health in October 2015. Prior to that, he was Executive Vice President and Chief Operating Officer at Alberta Health Services for four years, overseeing the clinical operations of the Alberta health service delivery system, including over 100 hospital, residential, community care, and support service programs. From 2002-2009, Mazurkewich was Interior Health's Chief Operating Officer, Strategic & Corporate Services.
Some highlights during Mazurkewich's tenure as CEO at Interior Health include:
Renewing Letters of Understanding with each of the seven First Nations in IH, as well as the Métis Nation, and the overarching Partnership Accord for the Interior Region;
Partnering with the Divisions of Family Practice to make primary care services more accessible to patients, and to relieve congestion in emergency departments
Investing in mental health and substance use services, including adding 85 support recovery, withdrawal management, and adult residential treatment beds
Responding to the opioid overdose crisis, which was declared a public health emergency in British Columbia in 2016; in Interior Health, this included opening mobile supervised consumption sites in Kamloops and Kelowna in 2017
Coordinating with the Ministry of Health, other health authorities, and agencies to ensure safety and care to those affected by the wildfire emergency last year
Opening 199 residential care beds across Interior Health
Investing nearly $330 million in upgraded and expanded hospital, health centre, and residential care facilities
Helping to advance important capital projects in communities such as Kamloops, Penticton, and Williams Lake
Recruiting an unprecedented number of specialists into the cardiac and general internal medicine programs at Royal Inland Hospital in Kamloops, and achieving approval to implement new specialty cardiac services at Kelowna General Hospital, making enhanced care closer to home for IH residents
Hiring over 65 nurse practitioners to work in communities with family doctors and clinical, rehabilitation, and diagnostic professionals, improving access to care.