A 33-year old high-risk sex offender has moved to Prince George from Hixon.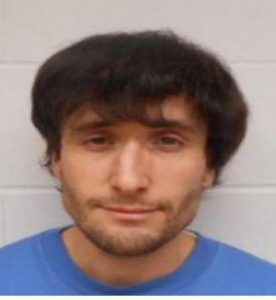 Thomas Marion was released from custody on June 9 and has a prior criminal history that includes sexual assault, sexual interference, assault, and mischief.
Marion has several court-ordered conditions including:
Not to consume any drugs
Prohibited from engaging in activities and/or employment that would bring into contact with children under 18
Prohibited from attending a public park, school ground or community centre
Marion is described as 5'11" inches tall and weighs 180 pounds. He is Caucasian with black hair and hazel eyes.
BC Corrections is said to be working closely with the RCMP to supervise him. His residence has a higher level of supervision and more supports to mitigate his risk to the public according to the Ministry of Public Safety and Solicitor General.
An information bulletin released in June stated that Marion planned to reside in Hixon, and frequent Prince George and Quesnel.