First it was tainted meat and now it's chocolate pieces that have been allegedly thrown over the fence of a property on Gloinnzun Crs. at 108 Mile House targeting dogs.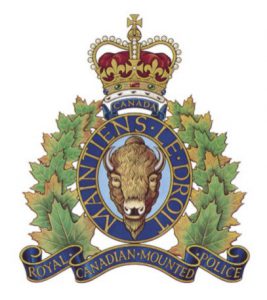 100 Mile House RCMP Corporal Brian Lamb says they have received a second report to the same location.
"I believe it was actually dark chocolate which to my understanding could be toxic to dogs. Now the chocolate itself we don't have any information to say that it was laced with any poison, but the fact that it was this type of chocolate could mean that someone was trying to cause harm."
Lamb says RCMP are actively investigating and are hoping that the public keep a look out for any suspicious activity.
"At this time we don't have any suspects in regard to this but it's obviously potentially somebody that does not like animals or has issues with dogs. It is of concern and we definitely would like to receive more information on this."