They play an important role in our community and they're looking for people who have a common interest in providing a life-saving service to the public to be a part of their team.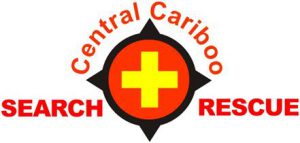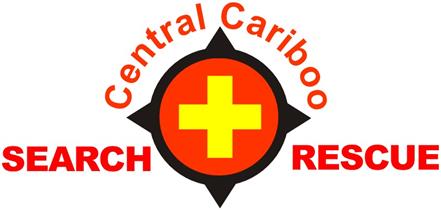 Cariboo Search and Rescue will be holding a recruitment drive at their search hall on Mackenzie avenue north in Williams Lake this Saturday morning starting at 9.
We asked Robin McCullough, a volunteer with search and rescue, to give us a little background and some of the functions new recruits can be trained to do.
"The Central Cariboo Search and Rescue is a function of the CRD and has been since 1997 and we're looking for members to join. We do a lot of things, auto extraction, we have a rope team, a swift water team and snowmobile team"
McCullough said they didn't have a specific number of how many members they would like to recruit out of this event,  however,  they would love to get more people from the community to learn about what they do and if they decide they want to join that would be great.