Improving health care access and equity for rural and indigenous communities in Canada is the focus of the upcoming Rural Healthcare Summit taking place later this month in our nation's capital.
Of the over 120 attendees from across the country the Cariboo will be represented by Williams Lake Councilor and Community member Laurie Walters who explains how she was chosen.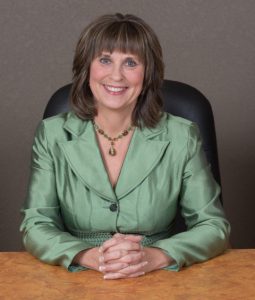 "I was asked to go in Al Richmond's place. Al was unable to make it and he put my name forward and suggested that I might  be a good representation on behalf of community and also knowing that my background is in recruitment and retention."
The Rural Healthcare Summit will be held for one day only, February 22nd in Ottawa Ontario.