Bella Coola RCMP have released additional photos of  Dianne Pootlass who was reported missing on June 21, 2016.
To date, an extensive search has been undertaken by Police with the assistance of numerous Search and Rescue Groups from the Cariboo/Chilcotin Region.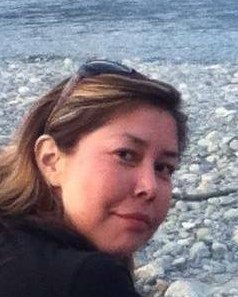 The search included the assistance of both ground searchers, swift water trained searches, helicopter support, a K9 team, and water transport support. In addition to these resources, local community members came out in support of the search to the point where the number of volunteers matched that of the trained SAR personnel. Other community members supported the search by supplying food and water to ensure that those involved in the search remained well nourished.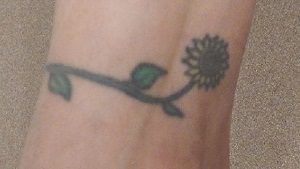 "It truly was remarkable to see all members of the community come together to support the efforts in an attempt to locate Dianne, says Bella Coola Detachment Commander Sgt. Justin Theissen.
Despite all the efforts however, there was very little evidence discovered in order to suggest where Dianne may have gone.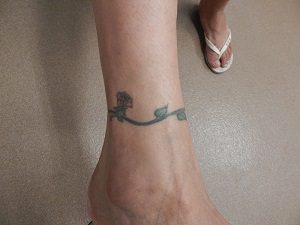 "At this time, there has been no evidence to support or suggest that Dianne may have met with foul play," states North District Media Relations Corporal Dave Tyreman.
Dianne is described as a 41 year old First Nations female, five feet seven inches tall, weighing approximately 170 pounds, with long black hair and brown eyes.
Anyone with information is asked to contact their local police detachment or Bella Coola RCMP at 250-799-5363.