Two men are being sought on Canada wide arrest warrants for their involvement in a Fraser Valley crime cell which serviced Northern and Central BC communities including Quesnel and Williams Lake.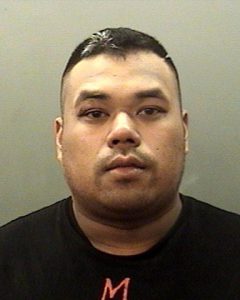 27 Year old Andrew Vithna Va and 21-Year-old Le Hoang-Duy Vo have both been charged with one count of possession for the purpose of trafficking.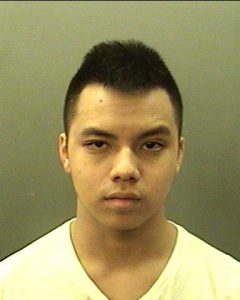 The Combined Forces Special Enforcement Unit of British Columbia (CFSEU) had executed search warrants on five Chilliwack properties seizing weapons and more than $2 million dollars worth of drugs including fentanyl in February 2015.
Powdered cocaine and crack cocaine, and $138,000 in cash was seized four months later after investigators observed a meeting occurring in an isolated area just outside of Fort St. John.
Anyone with further information is asked to contact RCMP or Crimestoppers.