Emergency crews were on the scene of a motor vehicle incident on 3rd and Oliver in Williams Lake this afternoon.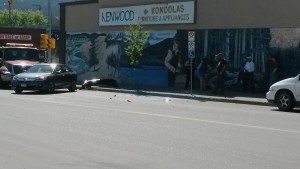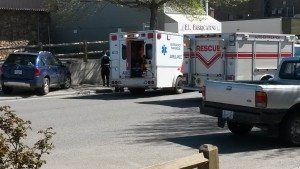 A witness to the incident says one vehicles which was going at a high rate of speed, went through a red light and t-boned one of the other vehicles
One person was transported to hospital with minor injuries.
RCMP Inspector Milo MacDonald says on Thursday, April 21 that the incident was medical related and that no further details will be released.